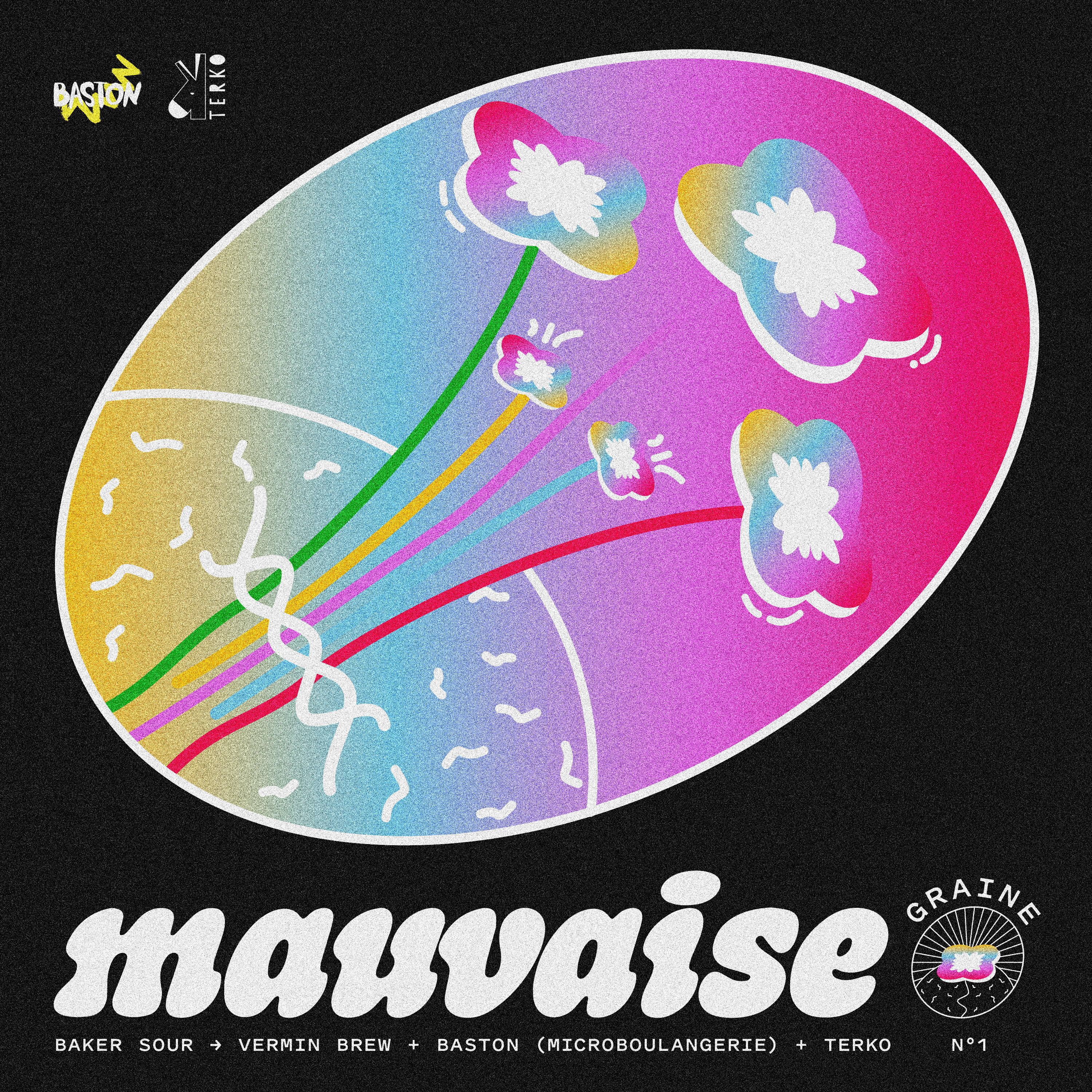 Mauvaise Graine
Vermin Brew releases its first beverage, Mauvaise Graine

In collaboration with the microbakery Baston, this "Baker Sour" produced at the brewer Terko will be available only on draught and will give a second life to bread.

Here is the birth of an eco-responsible beer, where the fresh seeds of Vermin Brew germinate. The seeds are about to bloom, their first buds are appearing.