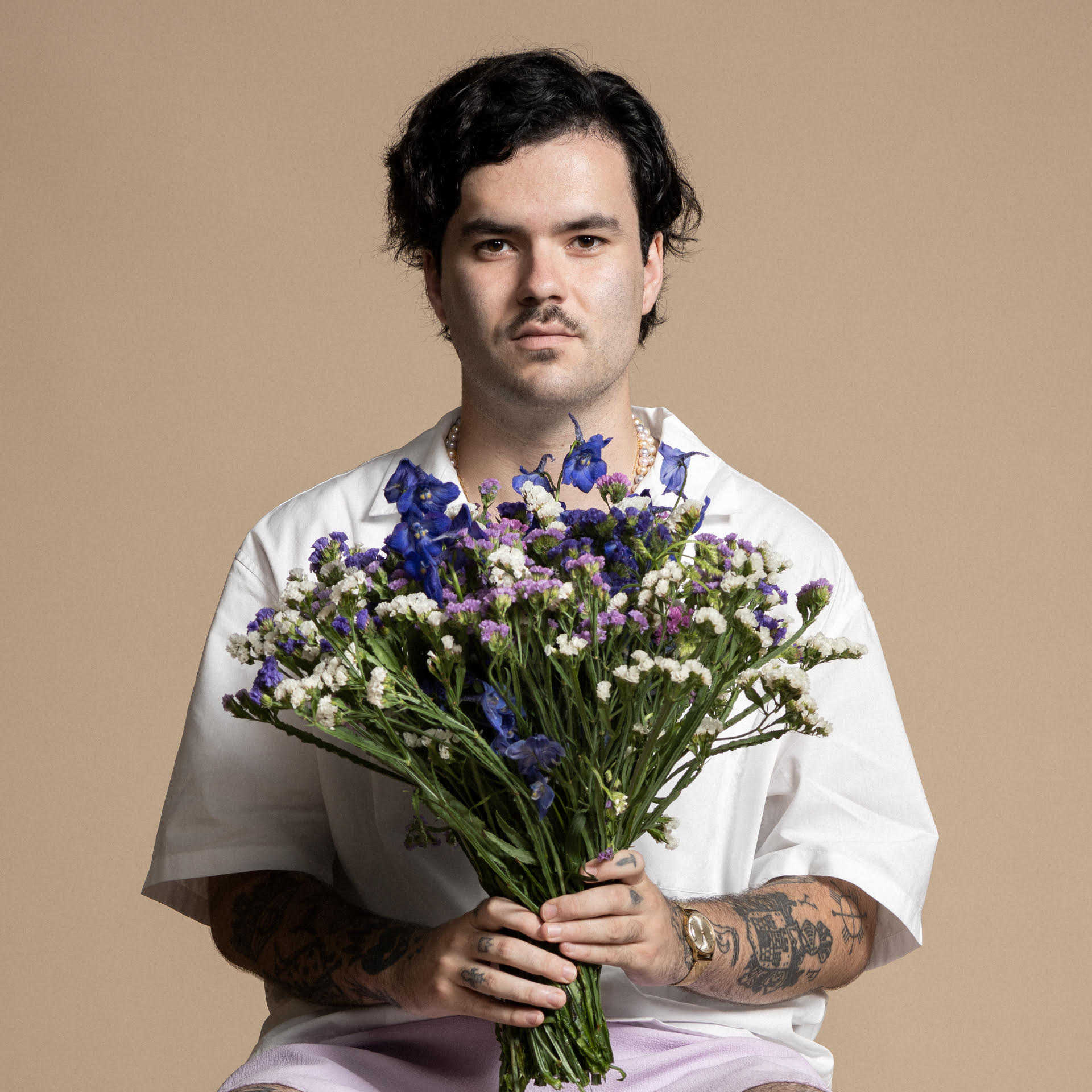 "The noblest conquests are those of the heart and of the affections". Cardinal de Richelieu


Both a hyperactive and gentle dreamer, Sir Faye Muñoz is an art director/illustrator whose words and thoughts become forms and movements. His work combines many influences. He will take you on a journey to the 70's with the Psyche movement to which he adds his melancholic touch with high-grained nuances. He will also take you back to the 40's with their famous American cartoons and will end his journey in Hispanic land, where he has his origins. During this journey you will be offered messages hidden in the fluorescent and recreational colours that characterise his art.

Clients

Jaqen + Tuki, Maison BAPBAP,
Brasserie La Débauche, IceBreaker Brewing, Vermin Brew, Fauve Bière, Sciences Agro,
Pierre Marcel André®, Nice Guys Records, Aume Creative, BeMyNft,Obsimo, Planete Bordeaux, Ingregel Partners, Gross Brewing, Coutume Store, AVTEL.
Enquiries

sirfayemunoz@gmail.com
@sirfayemunoz
07 50 26 16 09
19 rue Sainte-Cécile
33000 Bordeaux